Description
A servo feed tapping unit for which you can set the feed, depth and rotation speed freely!
servo feed tapping unit can set the spindle rotation speed, depth and feed rate freely within the program, ideal for hole tapping. Furthermore, as cycle time can be greatly reduced using a second home position, accuracy and efficiency of tapping dramatically improves.
PURROS® Servo Feed Tapping Units PRST3 Size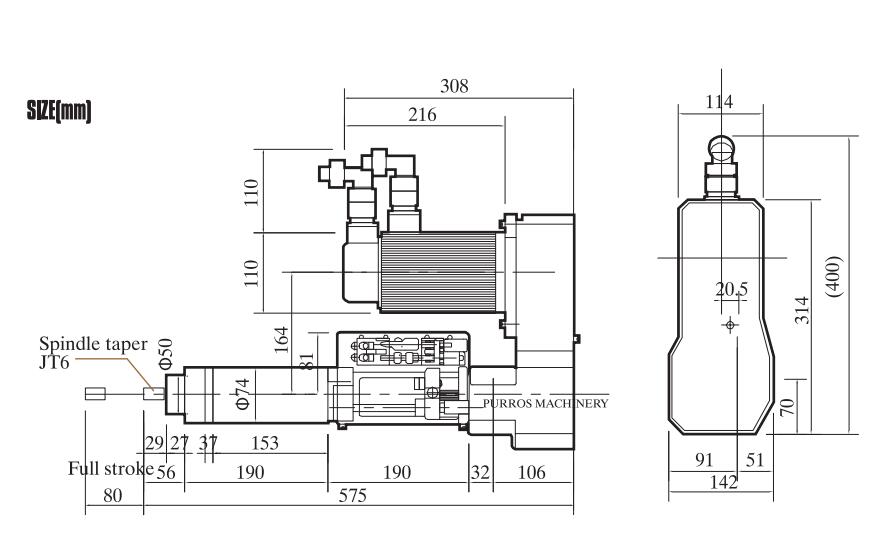 PURROS® Servo Feed Tapping Units Specifications

Products can be equipped with Servo Feed Tapping Units
1. PURROS® Multiple Spindle Heads
Multiple Spindle Heads can be amounted, which can achieve high efficiency drilling and meet different requirements of machining spindle and spindle spacing. Extensive Multiple Spindle Heads sizes are available in PURROS®.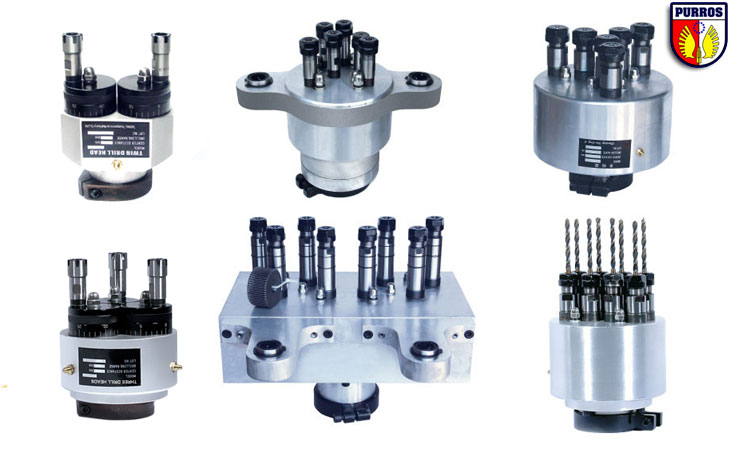 2. PURROS® Unit Installation Stands
Such desktop support is suitable for any machining directions, which can fix the Drilling Units angle freely.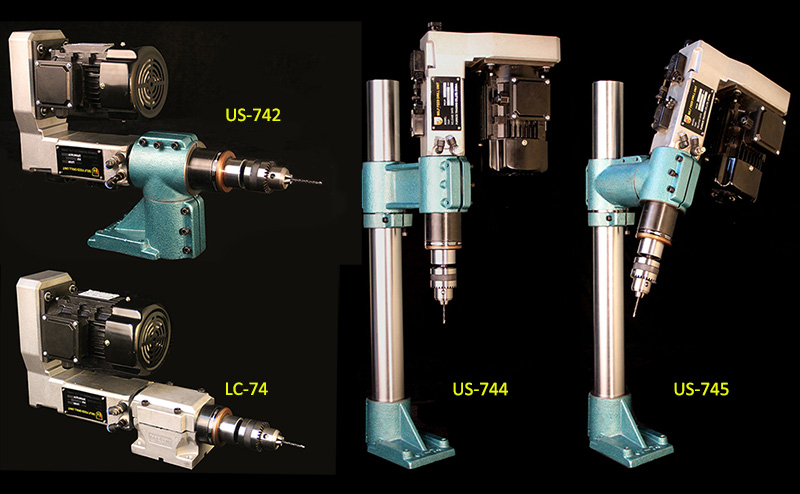 PURROS® Special Purpose Machines

Multiple Drilling or Tapping Machine


Multi Station Drilling or Tapping Machine


Rotary Index Drives Special Purpose Machine


Sliding Table Special Purpose Machine


Rotary Table Special Purpose Machine