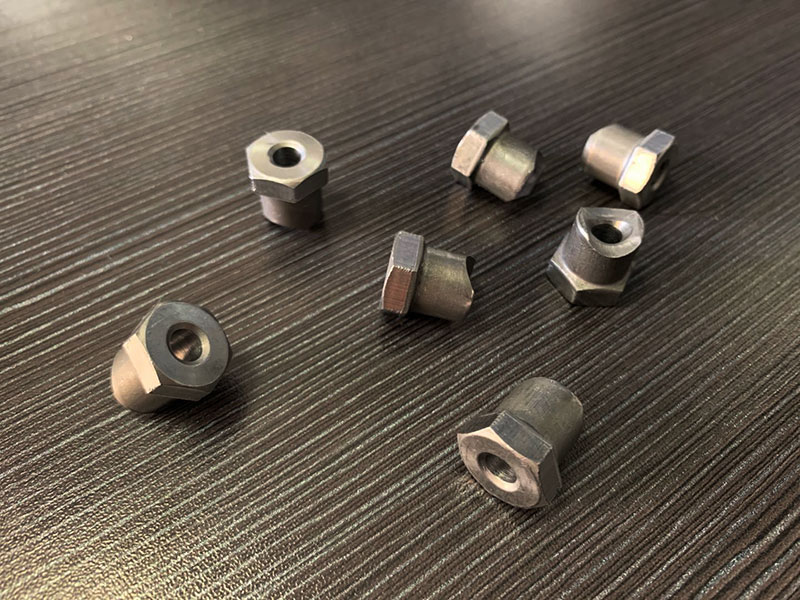 This is a motorcycle brake part. Processing parameter is tapping M6, with a depth of 15mm. Our customers sent 100 samples to hope that we can make a fully automatic tapping machine, which can automatically load and unload, automatically tapping, and the cycle time is 3S each.
After receiving the customer's advance payment, we began to customize. From design, production, installation, debugging, to the completion of the Automatic Tapping Machine, we spent 20 days, the machine delivered smoothly, the customer is very satisfied. Please see the following auto tapping machine operation video.
If you have a need for Automatic Tapping Machine, Please CONTACT US to discuss your application and receive prompt product cost, literature and technical help.